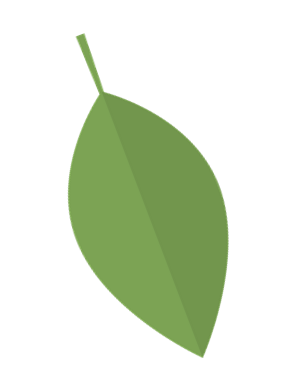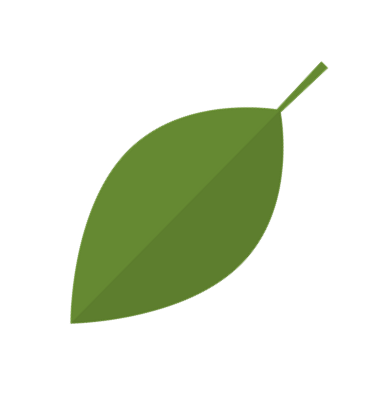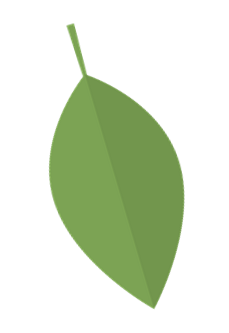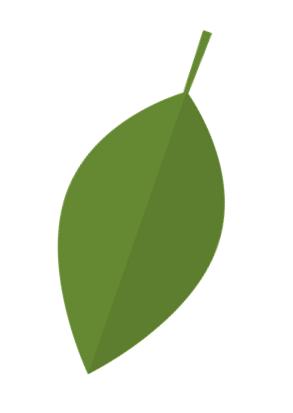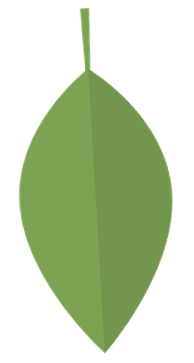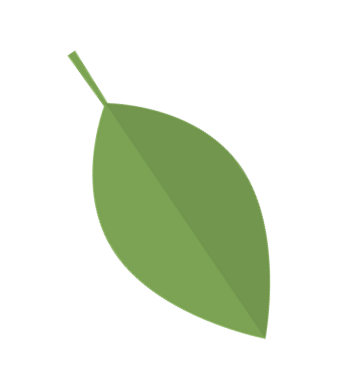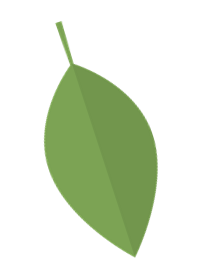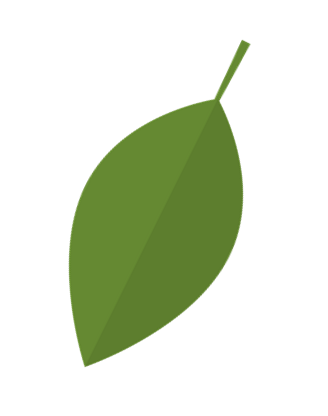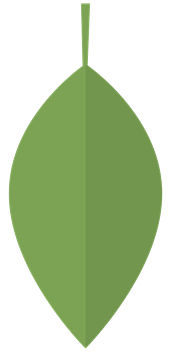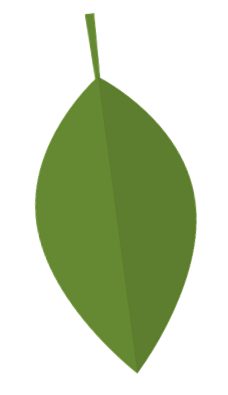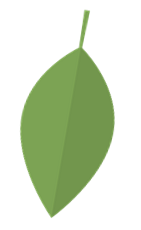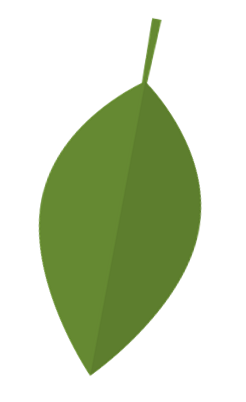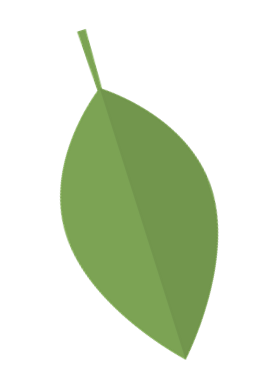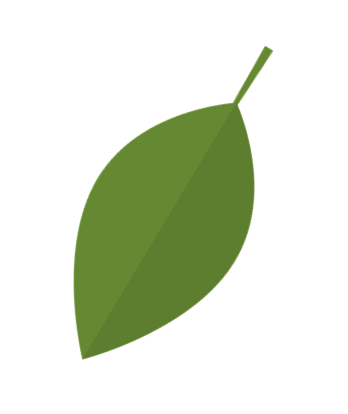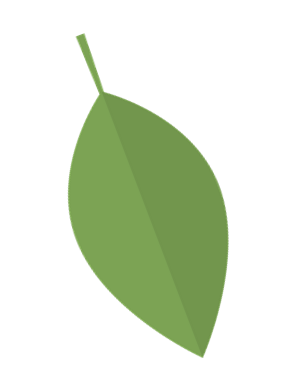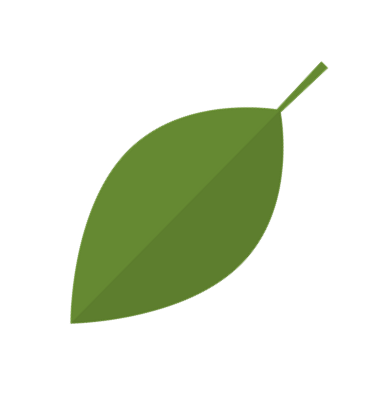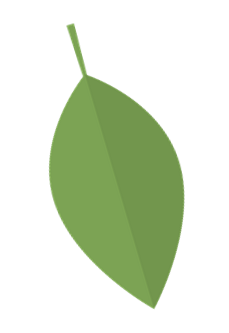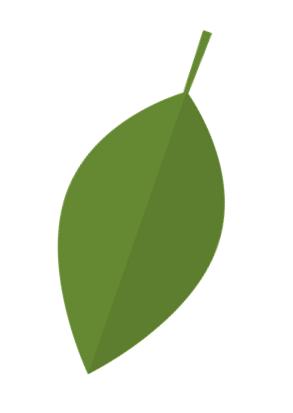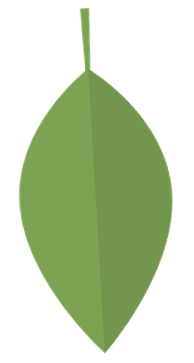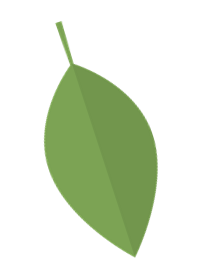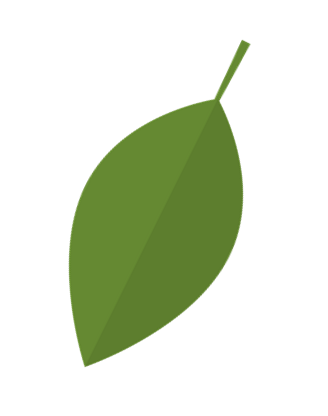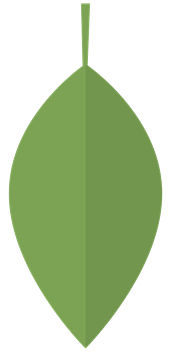 Union Papertech are proud to announce Puri Seal Green – A revolutionary innovation forged in the labs of the Simpson Clough Paper Mill. Puri Seal Green is the finest 100% biodegradable heat-sealable filter paper, unrivalled in strength, runnability and biodegradability. Saving the planet one cup at a time!
Suitable for applications in tea bags, ESE pods, soft pods, various coffee capsules and more.
Easily Interchangeable with regular heat-seal paper

Compostable to EN13432 Standard

Uses Certified GMO free polymer

Has dependable seal strength

Is available in patterned, plain and logo finishes.
FAQ
To take a look at our most frequently asked questions, click the FAQ button on the right or for more information email us at paper@purico.co.uk
FAQ